PEDESTRIAN SAFETY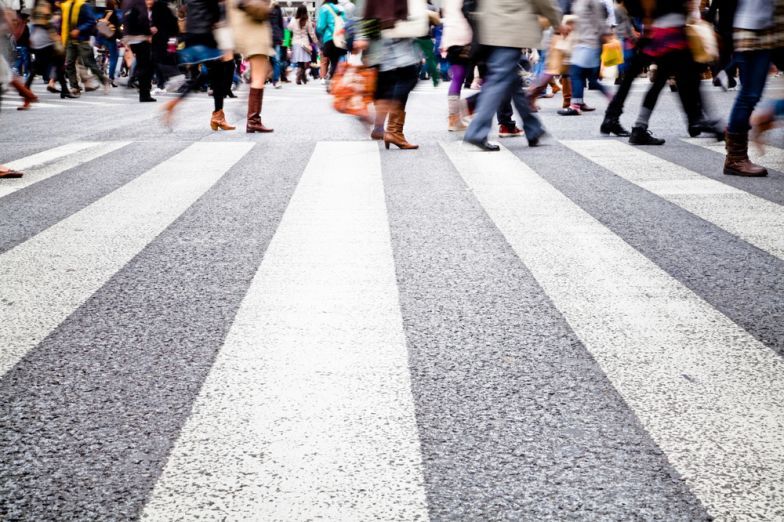 THINGS TO KEEP IN MIND WHENEVER YOU'RE WALKING:
Cross the street at a designated crosswalk.

Be careful at intersections where drivers may fail to yield the right-of-way to pedestrians while turning onto another street.

Increase your visibility at night by carrying a flashlight and wearing retro-reflective clothing.

It's safest to walk on a sidewalk, but if you must walk in the street, walk facing traffic.

Speed matters – it's important to drive slowly on neighborhood streets. In collisions with motor vehicles, a pedestrian has:
An 85% chance of fatality at 40 mph,
A 45% chance of fatality at 30 mph,
A 15% chance at 20 mph.