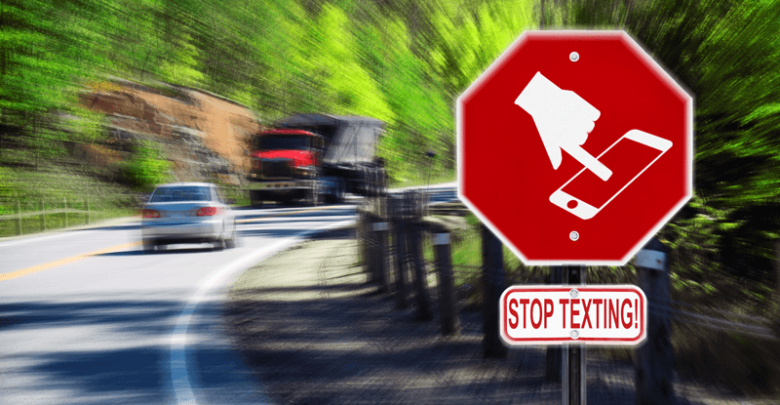 April is Distracted Driving Awareness Month. And no one's more involved in a texting ban than Irv and Rep. Emily Slosberg.
His daughter and her twin Dori was one of five teens killed in a 1996 car crash on Palmetto Park Road. They formed the safe driving Dori Saves Lives foundation 15 years ago. A former state representative, Irv Slosberg is the CEO.
Q: What is Dori Saves Lives doing for Distracted Driving Month?
A: Our teacher portal has a lot of resources on how to stop the distracted driving epidemic. Click here for the distracted driving solution room and videos. We have lesson plans and the students get community service hours.
Q: Where does the 'no texting while driving' bill stand that your daughter Rep. Slosberg introduced in Florida's legislature?
A: It's moving. It passed two committees and has to pass a third. Then it will go to the floor of the house of representatives for a vote. I assume in a couple of weeks. Last year, it stalled in a committee of the senate.
Q: As a former legislator, what do you think will happen? Will it pass?
A: I think it will. Before I got there, was no seat belt law. The Dori Slosberg Seatbelt Law for minors passed first. Six years later the Dori Slosberg and Kaity Marchetti Seat Belt Law passed for everyone. That's how it works in Florida.
Q: What are the casualty stats for texting while driving in Florida?
A: The data is no good because no one admits to law-enforcement they were texting while driving. This about common sense. You know if you're driving down 95 or some other road, a lot of the people aren't paying attention.
Q: How long have you been trying to introduce a no texting ban in Florida?
A: Seven years.
Q: What can parents and other supporters do to help?
A: Clicking on Dori Saves Lives and it tells everybody what to do. We are going to change driver behavior.
As originally appeared in The Boca Voice, by Marci Shatzman