March is Florida Bicycle Month
Riding a bicycle is not only a popular way to exercise but is also a good transportation option for people of all ages. According to a 2017 study by People for Bikes, nearly one in three Americans rode a bicycle in the past year. Half of them rode at least every other week. Bicycling can be a fun, healthy, and useful way to get around.
The goal of this article is to give you the information you need to be a safer cyclist while guiding you to use your bicycle as a transportation option to get around in your community.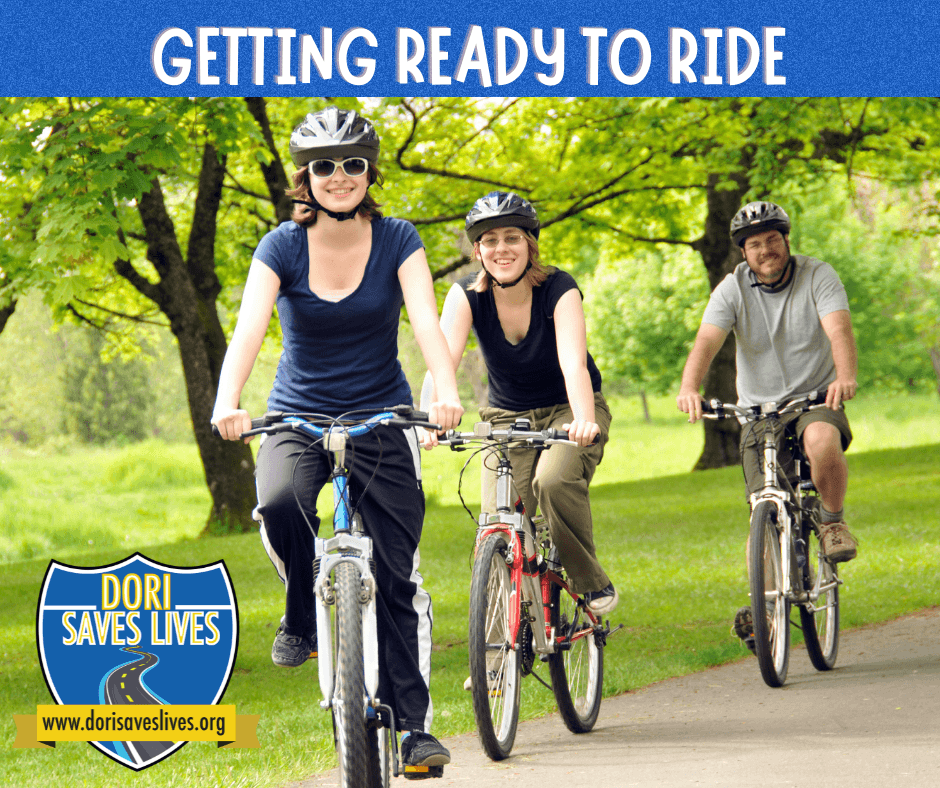 ---
GETTING READY TO RIDE
Whether going a short distance or going for a longer ride, it is important to prepare both you and your bicycle.
Before starting a new bicycling routine, it is a good idea to talk with your doctor about any health issues that could limit or prevent you from bicycling.
You can wear everyday clothes but make sure you dress according to the weather and conditions.
Tuck in shoelaces to keep them from getting caught in the chain.
Stay hydrated. For longer rides, bring a water bottle and a snack.
Wear sunglasses to protect your eyes from sun glare as well as any debris.
Consider wearing bicycle gloves.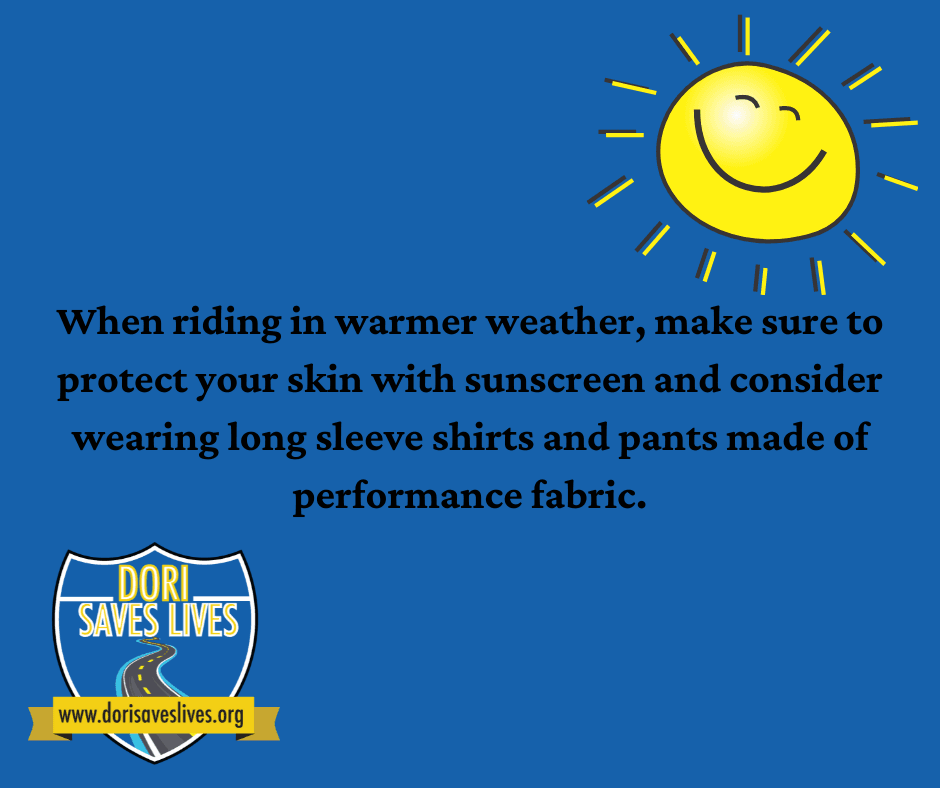 In addition, a local shop can ensure it's the correct size as well as adjust the seat and handlebars for your comfort and safety. Here are some questions to think about when choosing a bicycle:
What is your budget?
What kind of terrain will you be riding on (flat, hilly, or both)?
Will you be riding on-road, off-road, or both?
Will you be riding alone or with other people? If you are riding with others, it may be helpful to have the same type of bicycle.
Do you have any physical limitations? If so, a three-wheeled bicycle or recumbent (reclined seating position) may be more stable and comfortable.
Are you able to get on and off a bicycle with ease? There are a variety of low-entry/step-through frames that make getting on and off a bicycle easier.
Are you interested in a pedal-assist (electric) bicycle?
---
Did you know that 60% of Florida's population lives within one mile of bicycle facilities?       
Bicycles provide transportation, recreation, and exercise. For a full list of bicycle facilities, visit www.traillink.com/state/fl-trails/
There are many health benefits to bicycling. Riding regularly can increase cardiovascular fitness, improve joint mobility, and decrease stress.
Statewide, over half of traffic crashes resulting in serious or fatal injuries to pedestrians occur during dark or dusk hours.
When driving, stay alert and watch for pedestrians and bicyclists especially at night.
When riding at night, always use a headlight, taillight, and reflectors. Wearing light-colored or reflective clothing can also make you more visible during dark or dusk hours.
Whether you walk, bike, or drive, it is never safe to add drugs or alcohol to the mix. Depending on the level of impairment, you may not have the perceptual, cognitive, or physical skills required to navigate your route safely.
Take a stand! Be personally responsible by having a plan to get home safely BEFORE taking part in activities where drugs or alcohol may be a factor.
If you are too impaired to drive, you may be too impaired to ride a bike. Call a sober friend or use a ride share service to make sure you can get home safely.
Speed is a factor in approximately 30% of traffic crashes. Slow down! Especially in areas where people are walking and biking.
Drivers, getting fined or being involved in a crash can wreck your day. Leave a few minutes earlier to avoid feeling rushed.
Remember, in Florida, bicycles are legally vehicles and may share the travel lane with other vehicles at times, so slow down and watch for them.
Even though bicycles are legally defined as vehicles in Florida, they don't have the protection that an automobile provides. They don't have seatbelts or airbags to help reduce the impact of a crash. They are some of our most vulnerable road users.
Always give bicyclists plenty of space when passing. Florida law requires a 3' minimum passing distance.
Bicycles are harder to see than larger vehicles. Always stay alert and watch for them.
Approximately 40% of bicyclist fatalities in Florida are related to traumatic brain injuries. No matter your age, it's always safest to wear a properly fitted helmet every time you ride.
Everyone has the expectation, and right, to arrive at their destination safely no matter what mode of transportation they use.
---