DONOR ADVISED FUNDS
MAKE A GIFT TO THE DORI SLOSBERG FOUNDATION TAX-FREE
HARNESS THE GIVING POWER OF A PRIVATE FOUNDATION
A donor advised fund (DAF), which is like a charitable savings account, gives you the flexibility to recommend how much and how often money is granted to the Dori Slosberg Foundation. You can recommend a grant or recurring grants now to make an immediate impact or use your fund as a tool for future charitable gifts. You can also create a lasting legacy by naming the Dori Slosberg Foundation the beneficiary of the entire account or a percentage of the fund. With a percentage, you can create a family legacy of giving by naming your loved ones as your successor to continue recommending grants to charitable organizations. Contact your fund administrator for a beneficiary form.
---
Here's An Example of How It Works
James and Martha want to give back to their hometown by putting their money where it will do the most good. They establish a $25,000 donor-advised fund with a community foundation.
The couple receives a federal income tax charitable deduction for the amount of the gift. They also get all the time they need to decide which charities to support.
After researching community needs with the foundation's staff, James and Martha recommend grants for the Dori Slosberg Foundation. The foundation presents the charities with checks from the Annie Y. Charles Fund, which James and Martha named in honor of Martha's mother. They name the Dori Slosberg Foundation as the beneficiary to receive the account balance after their lifetimes. James and Martha are delighted to start this personal legacy of giving.
NEXT STEPS
Seek the advice of your financial or legal advisor.
Contact Shay Beech at 561-488-7900 or shaybeech@dorisaveslives.org to talk about supporting the Dori Slosberg Foundation by setting up a Donor Advised Fund.
If you include the Dori Slosberg Foundation in your plans, please use our legal name and federal tax ID.
Legal Name: Dori Slosberg Foundation, Inc.
Address: 221 Commercial Blvd Ste 203, Lauderdale By The Sea, FL. 33308
Federal Tax ID Number: 81-0664148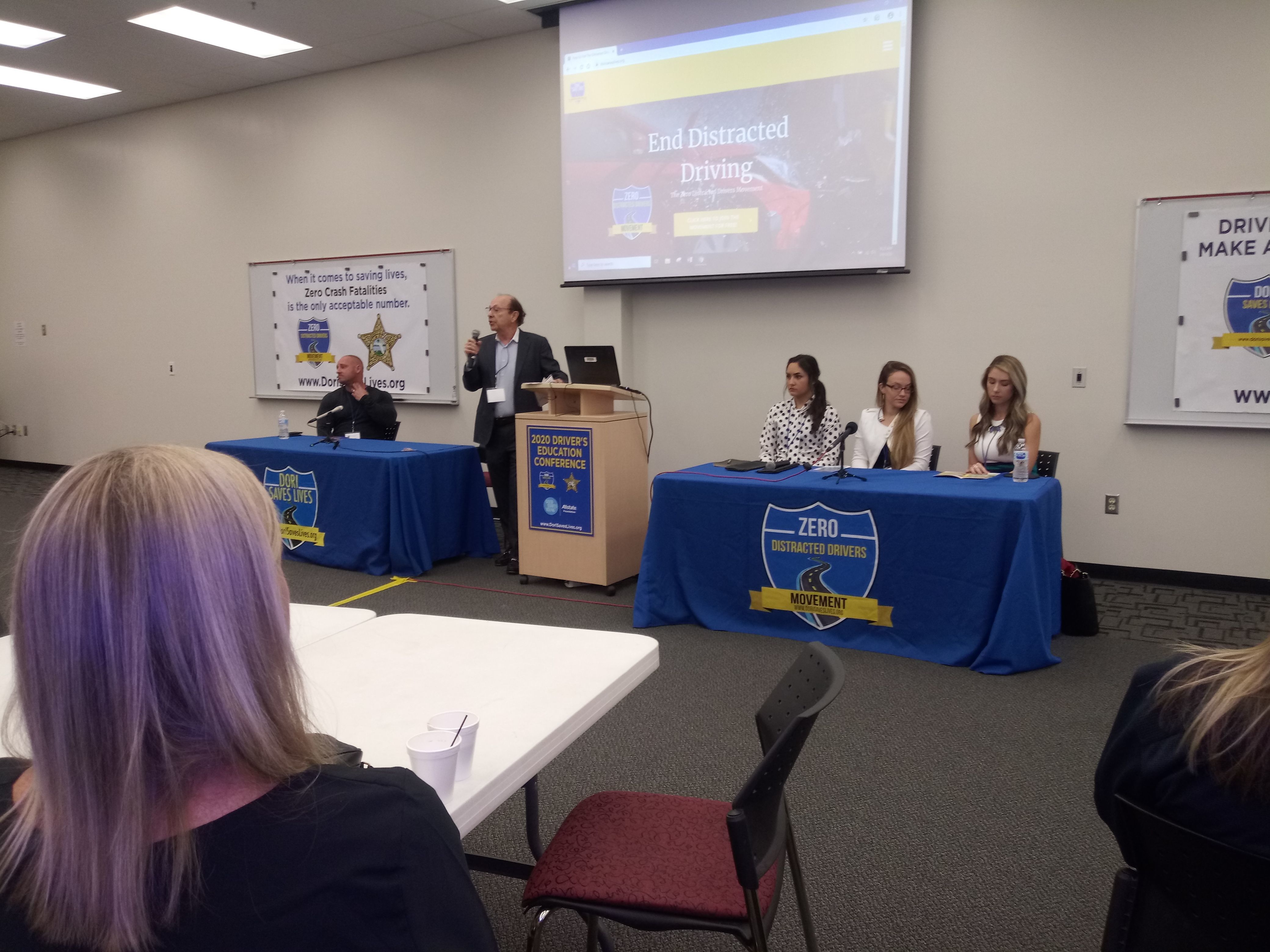 Information contained herein was accurate at the time of posting. The information on this website is not intended as legal or tax advice. For such advice, please consult an attorney or tax advisor. Figures cited in any examples are for illustrative purposes only. References to tax rates include federal taxes only and are subject to change. State law may further impact your individual results. THE DORI SLOSBERG FOUNDATION, INC. IS A 501(c)(3) NOT-FOR-PROFIT ORGANIZATION AND ALL GIFTS MADE TO THE FOUNDATION ARE TAX-DEDUCTIBLE TO THE EXTENT PROVIDED BY LAW. 100% OF CONTRIBUTIONS RECEIVED ARE RETAINED BY THIS ORGANIZATION.