DORI SAVES LIVES DRIVER SAFETY PROGRAMS
---
COLLEGIATE TRAFFIC SAFETY FAIRS & PRESS CONFERENCES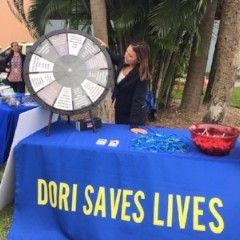 Collegiate safety fairs allow us to build relationships with college students and encourage them to make better decisions on the road. Our safety fairs allow us to go into the schools and educate college-age students about the dangers of distracted driving and drinking and driving. These events are campus-wide and often allow for exhibit space. Dori Saves Lives will distribute informative materials and giveaways to remind students to conduct themselves responsibly on Florida's roads.
---
FLORIDA DRIVER EDUCATION CONFERENCE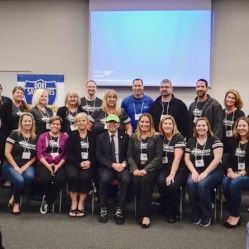 Dori Saves Lives and the ALLSTATE Foundation host an annual Drivers Education Conference that is a professional development opportunity for Driver Education teachers in Florida. Breakout sessions and vendor stations supply teachers with safety information and lesson plans. Driver Education teachers take this material back to their students to encourage them to practice safe driving habits. Breakout session topics include Laws and Legislative Previews, Laws and Legal Consequences for Teen Drivers, and information on the driver education endorsement programs. This event allows Dori Saves Lives to personally thank all the drivers-ed teachers in Florida and ensure our students receive the best driving education possible.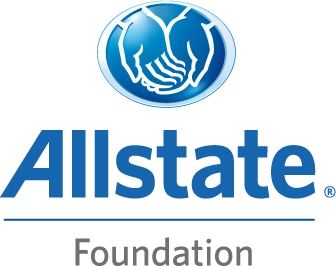 ---
---
DUI 0TOLERANCE LUNCHEON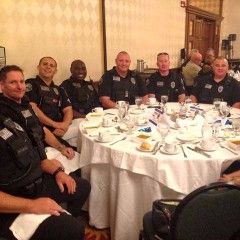 The DUI -0- Tolerance Luncheon focuses on the dangers of drunk and impaired driving. At this event, law enforcement and first responders who monitor our roadways are honored for keeping us safe. Loved ones of victims are invited to speak on the behalf of those they lost. This luncheon serves as a sounding board for concerns and solutions by those who are closest to the day to day issues of roadway safety.
---
---
BUS DRIVER ROAD SAFETY TRAINING EVENT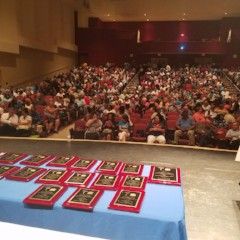 Dori Saves Lives honors the Bus Drivers in Florida who safely transport our children to and from school every day. This all-day event provides our bus drivers with updated safety modules and education assemblies. Dori Saves Lives provides lunch and recognize School Bus Drivers for their achievements through an awards ceremony.
---
---
PLEASE SUBMIT ALL REQUESTS FOR IN-PERSON EVENTS TO:
SHAY BEECH, MANAGER OF COMMUNITY OUTREACH
#561-488-7900