MOTORCYCLE SAFETY TIPS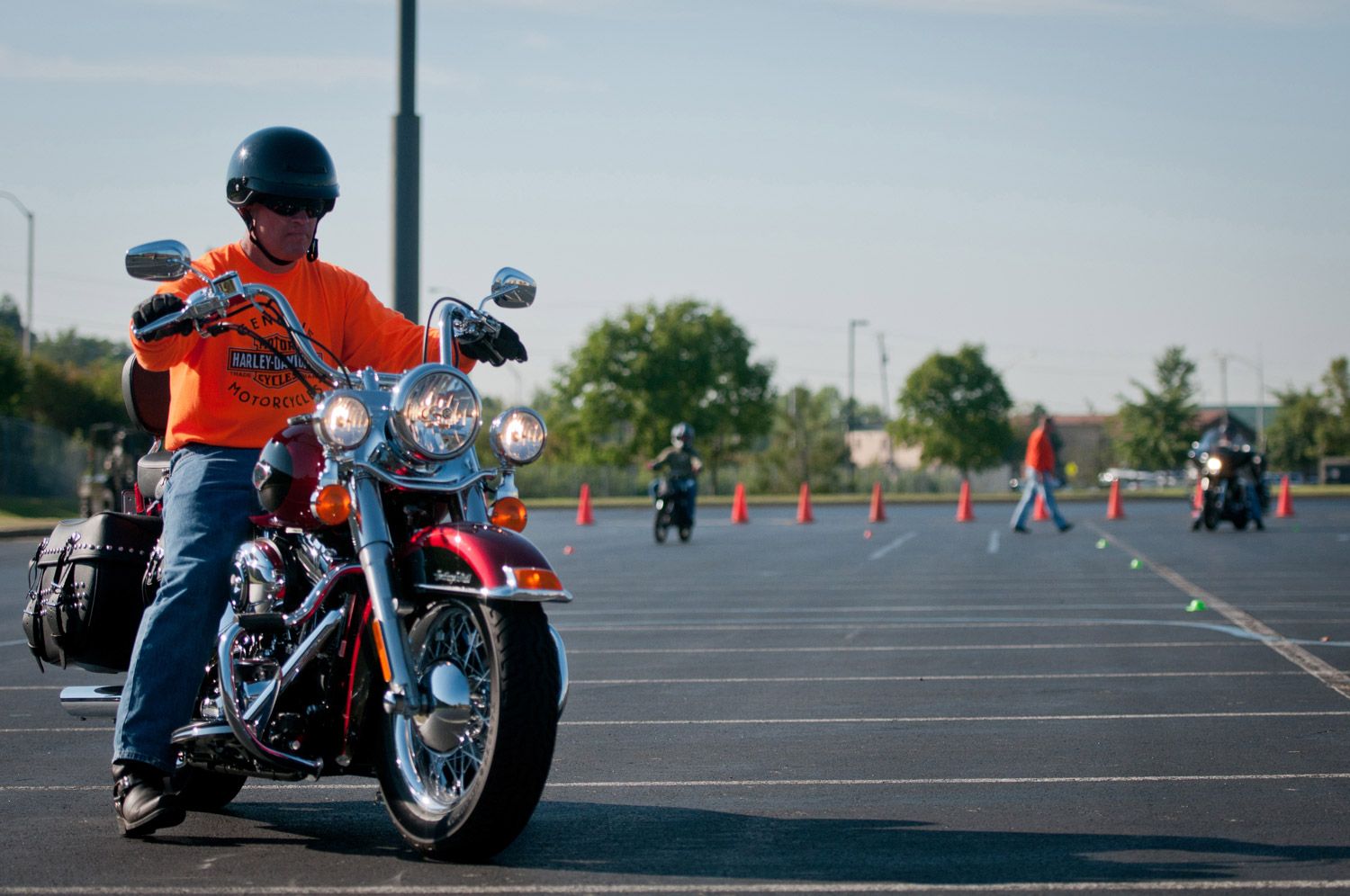 SHARE THE ROAD
Motorcyclists have all the same rights and privileges as any motor vehicle driver on the roadway. During Motorcycle Safety Awareness Month in May – and during the rest of the year – drivers of all other vehicles and all road users are reminded to safely "share the road" with motorcyclists, and to be extra alert to help keep motorcyclists safe. Motorcyclists are reminded to make themselves visible to other motorists.
RIDE SOBER
Statistics show that the percentage of intoxicated motorcycle riders in fatal crashes is greater than the percentage of intoxicated drivers on our roads. This is why NHTSA urges all motorcycle riders to always ride smart and sober.
ON THE ROAD SAFETY TIPS
Always wear a helmet with a face shield or protective eyewear.
Wear appropriate gear.
Follow traffic rules.
Ride defensively.
Keep your riding skills honed through education.
OFF-THE-ROAD SAFETY TIPS
Test the lights, brakes, and turn signals.
Check the oil and fuel levels.
Make sure the mirrors are positioned correctly.
Check the cables to make sure they aren't worn or frayed.
Lube the chain and adjust it according to the manufacturer's specs.
Try a rider-training course to brush up on your skills.